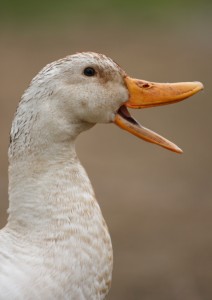 As of July 1, 2012 the production and sale of Foie Gras has been banned in California.  While I don't eat Foie Gras often, I do enjoy it's decadency on occasion (most recently on my anniversary in August).
After watching the below video though, I probably won't be seeking out any Foie Gras tastings.  Watch and decide for yourself.
US Foie Gras - A gourmet but troubling treat
About the Author:  Julie Overstreet currently resides in Hawaii while her husband is serving in the U.S. Navy.  She has lived in Coronado twice and has every intention of moving back a third time for good.  Afterall, the third time is the charm!  
Website: